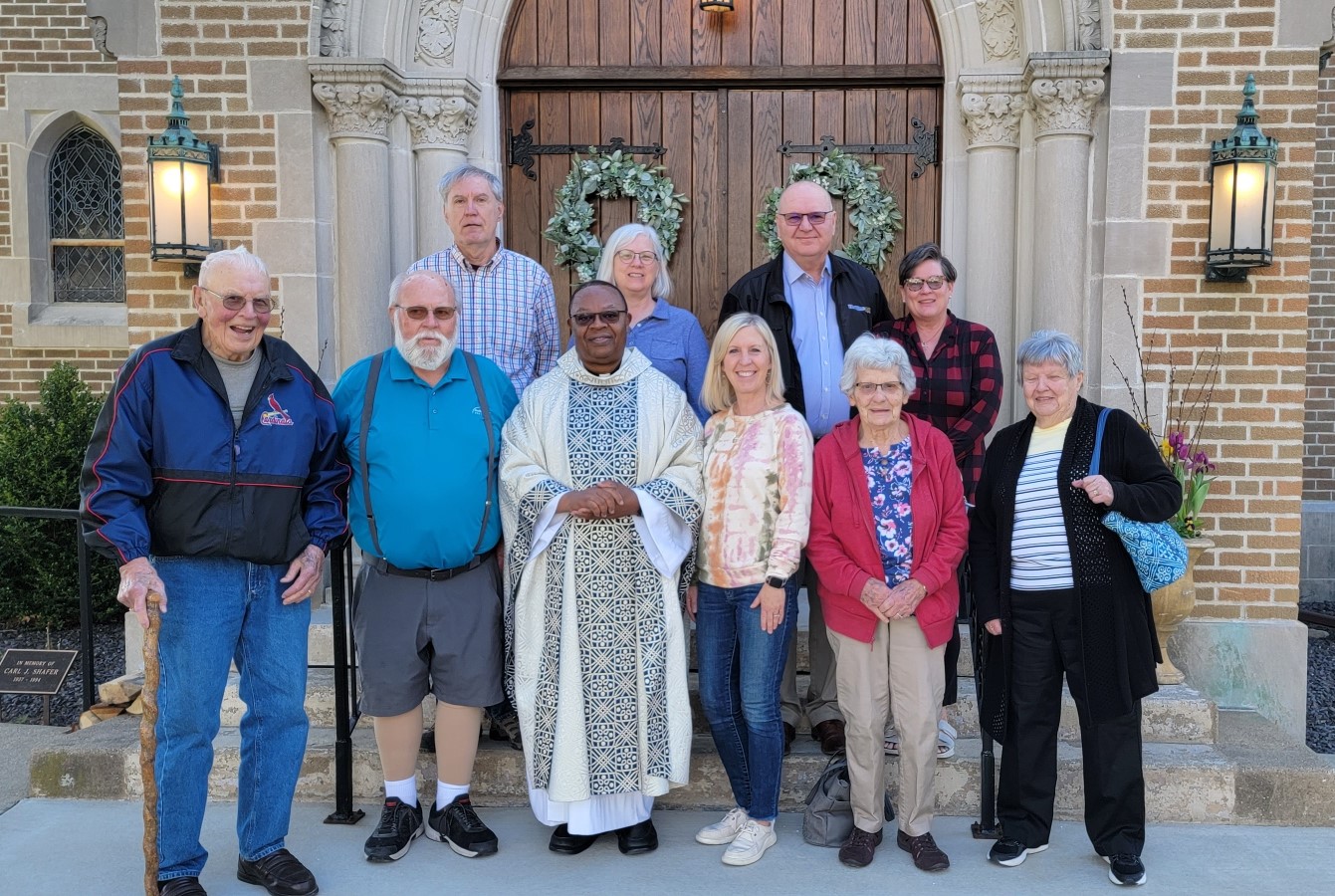 Please consider a gift to the ADA: Give now!
Take a tour of our churches: enjoy now
St. John Commitment Card: e-Card
St. Dominic Commitment Card: digital card

Schedule a wedding or baptism? Contact us to set a date! There are no fees.
Our churches are open. Please make a visit. Jesus will be happy to see you.
Pipe organ concert: enjoy now